Reverse Tubal Ligation: What You Need to Know About the Process
Have you had a tubal ligation procedure for contraception but changed your mind after a few years? If that's the case, you may be able to undergo a tubal ligation reversal. Can You Reverse Tubal Ligation? As the name suggests, a tubal ligation reversal would reconnect your fallopian tube's blocked or cut areas. Surgeons would either reopen,…
Have you had a tubal ligation procedure for contraception but changed your mind after a few years? If that's the case, you may be able to undergo a tubal ligation reversal.
Can You Reverse Tubal Ligation?
As the name suggests, a tubal ligation reversal would reconnect your fallopian tube's blocked or cut areas. Surgeons would either reopen, reconnect, or untie your tubes, increasing your chances of conception and having a baby naturally.
Who Can Have the Surgery?
Unfortunately, not all women are able to have their tubal ligation procedure reversed. Your doctor needs to consider various factors before deciding whether you're a good candidate or not:
• The type of tubal ligation you had before, as some types aren't reversible
• How much of your fallopian tube is undamaged. There is more success if there are more healthy fallopian tubes
• Your age, as the procedure is more successful when you're younger
• Body Mass Index, as being obese or overweight will make the procedure less successful
• Your general fertility. If you have fertility issues, the reversal may be less successful
• If you suffer from other health conditions like autoimmune diseases, which affect conception and/or pregnancy
• Your birth history, if you have given birth before and its success
If you have had only a small part of your Fallopian tube removed or if they were closed using clips or rings, you may be a good candidate. The best candidate for the reversal is those younger than 40 years old when they had a tubal ligation after childbirth.
How Much Is It?
The average cost of the procedure in the US is about $8,700. But this can go higher and lower, depending on where you live, the tests required, and the hospital you visit. The costs can range between $5,000 to $21,000.
Unfortunately, insurance doesn't cover the surgery, but the hospital may offer payment plans to make it easier on the wallet.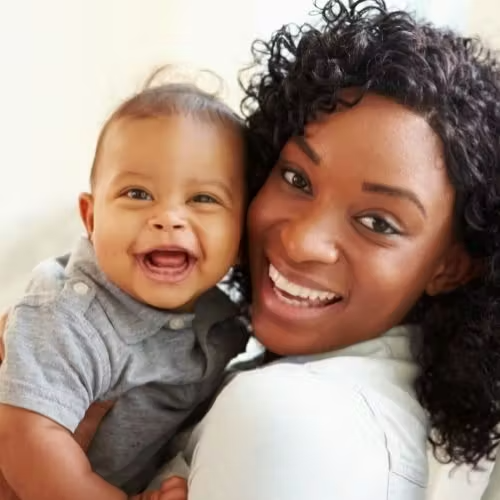 What to Expect
The entire procedure will take between 2-3 hours, requiring general anesthesia. Your surgeon will remove damaged sections of the Fallopian tubes, as well as other devices used for the tubal ligations. They will then stitch the undamaged ends of the Fallopian tubes.
If the surgery was successful, you're able to go home 3 hours after your surgery. The recovery time can take between 1-2 weeks.
You may feel some pain and tenderness around your abdomen, which can be remedied with pain medication. Also, you need to avoid sexual activity or heavy lifting, and to wait for two days before taking a bath. Visit your doctor for follow-up checkups weekly until you have completely recovered.
When you have recovered, you have a 50-80% chance of a successful pregnancy. BUT, this depends on other factors, like your age, sperm count, and quality, the healthy Fallopian tubes left, sterilization type, among others.
Are There Complications?
Just like any other surgical procedure, the reversal may have complications due to the anesthesia, bleeding, or any infections. However, these are rare and you will discuss such risks with your doctor before the procedure.
Besides that, the reversal may increase the risk of an ectopic pregnancy, with the rate being 3-8%. That's why you will need to consider your options carefully.
The Alternatives to Tubal Ligation Reversal
There are also other alternatives to get pregnant, such as in vitro fertilization (IVF).
Some evidence supports IVF as being the better choice compared to the reversal in women over 40 years old. The same study also shows that the reversal may be better for women under 40 years old.
If you're considering tubal ligation reversal, talk with your doctor about it to see if this is a good procedure for your future.
We discuss products we think are useful to people. If you buy something through our links, we may earn a commission. Remember to check with your personal physician to see if a product recommended is right for you.